Tuesday 4th March 2014, 08:15am
Here at BASICK we are happy to announce that we'll be helping our friends in INTERVALS to distribute their brand new album 'A Voice Within', throughout the UK and Europe from today, March 4th 2014!

UK / EU fans can now order this incredible new CD direct from the BASICK store, right HERE: http://store.basickrecords.com
The album is also available to download from iTunes & Amazon MP3
Determined to forge their own path via an independent release approach, it was important for the band to team up with the right international partner in order to give the album the support it deserves - we feel very privileged to be able to offer the band the flexible and dedicated solution that was required.

Guess we can now no longer refer to INTERVALS as "Anup from Skyharbor's other band"! ;)
'A Voice Within' is a nine track progressive-metal journey inspired by a vast array of styles; jazz-fusion, neoclassical and electronica elements are all apparent, adding exciting a vast array of colours to the metallic framework.
The impressive musicianship and songwriting are showcased from the start, but as the album progresses, expansive dynamics, infectious hooks and mature arrangements are what make this record stand out as something special.
Conceived in 2011 by guitarist Aaron Marshall, INTERVALS quickly became a highly respected instrumental band in the tech/prog scene, but addition of vocalist Mike Semesky (formerly of The Haarp Machine) has taken their sound to new heights, fusing their intelligent progressive soundscapes with huge hooks and big melodies. Drummer Anup Sastry and guitarist Lukas Guyader complete the line-up.

To arrange interviews or request review materials, please contact:
James Monteith, Hold Tight! PR – james@holdtightpr.com
For more information on the band:
http://facebook.com/intervalsmusic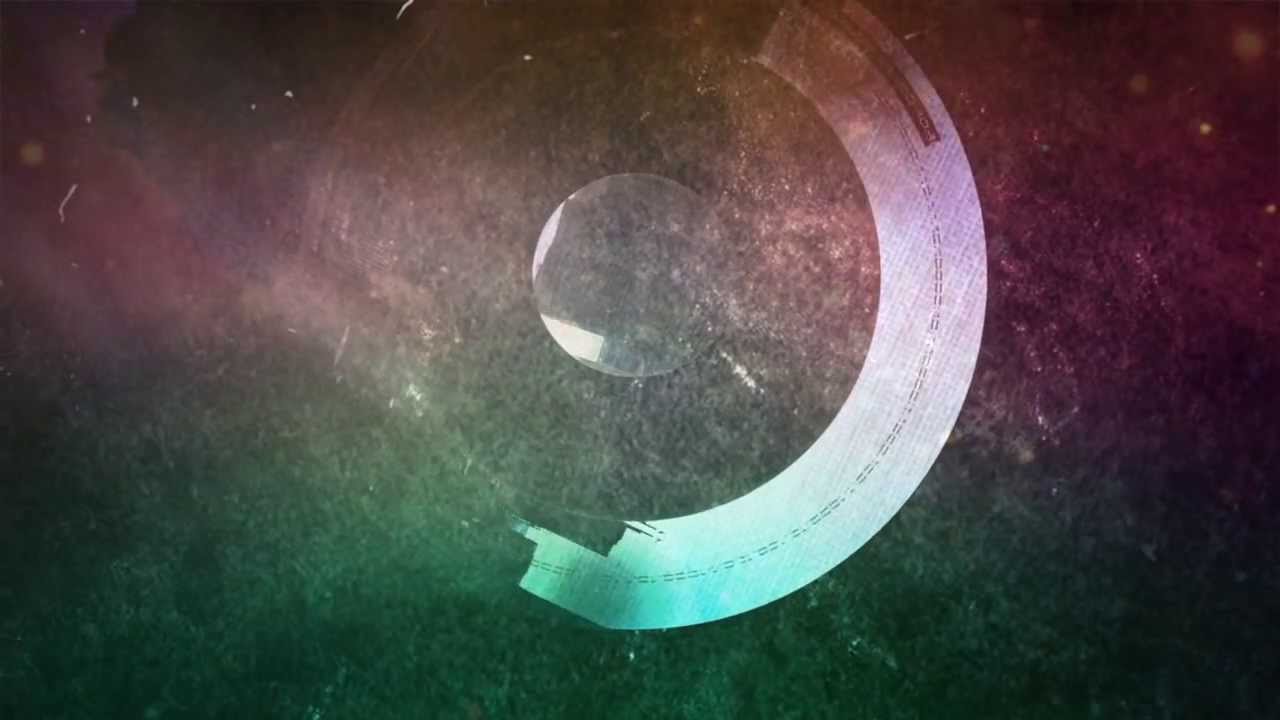 Play video